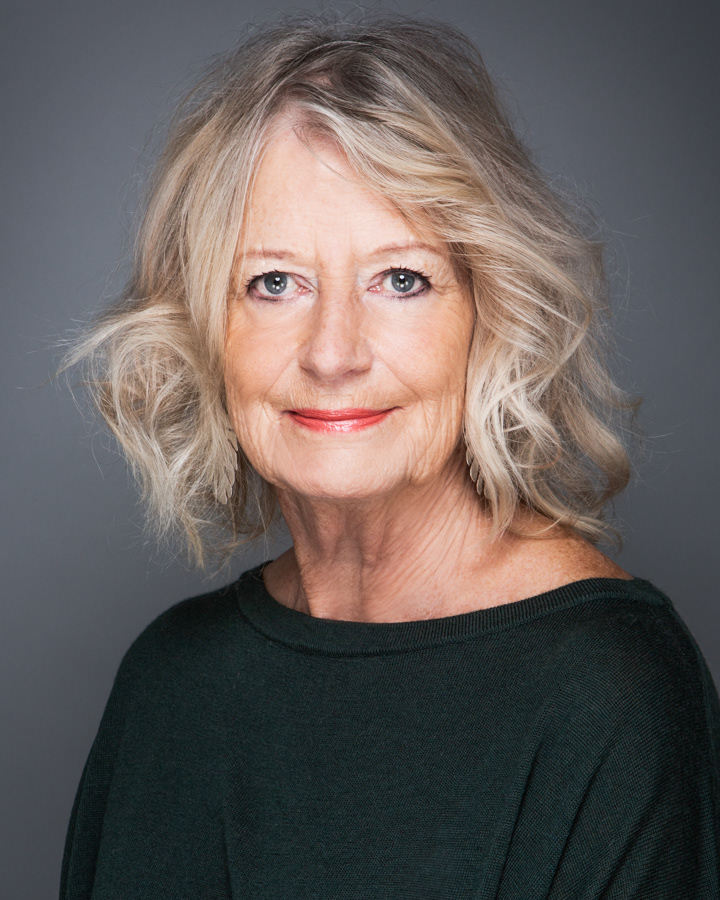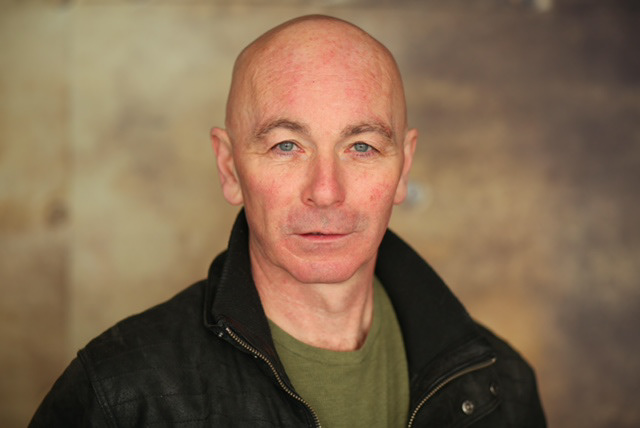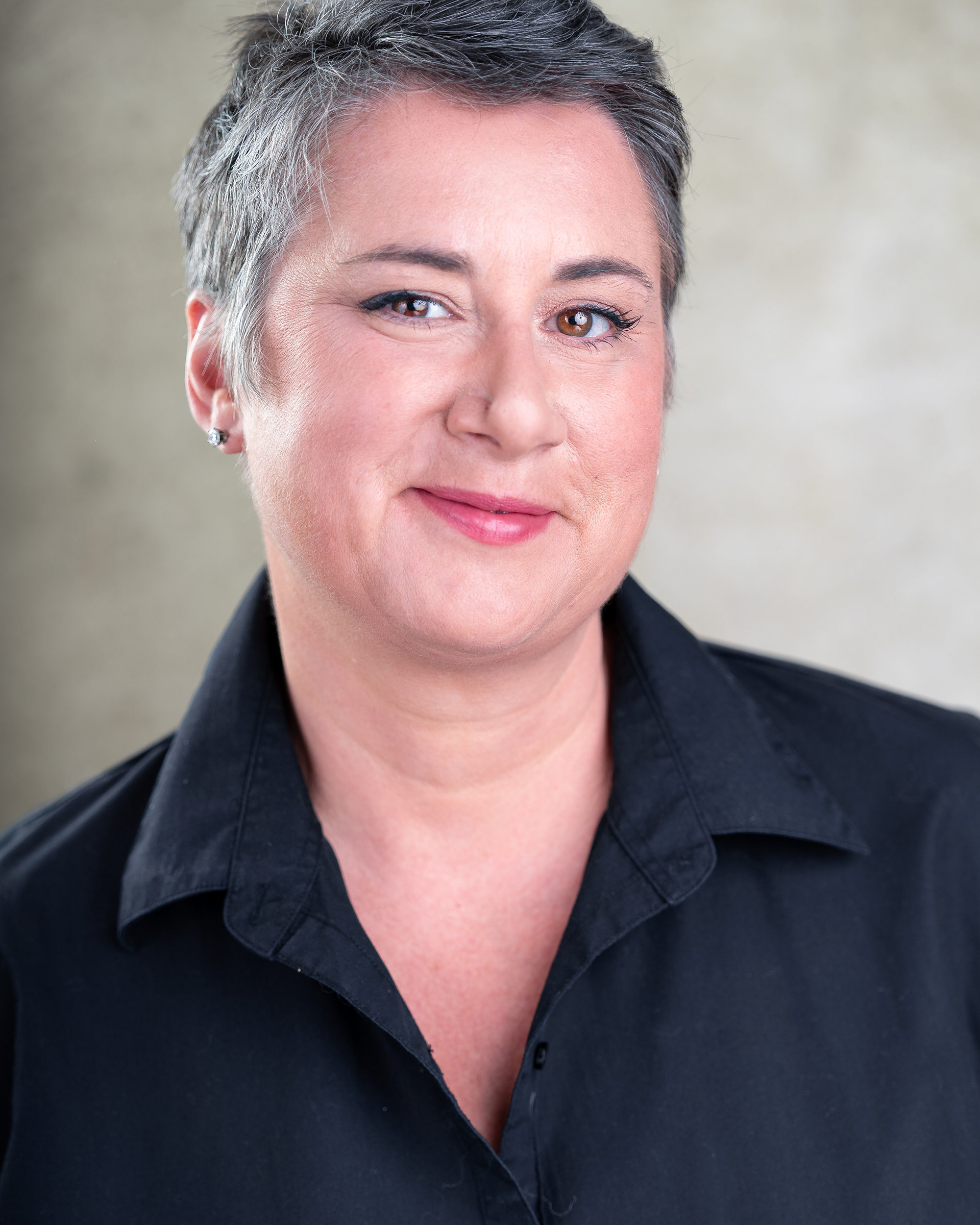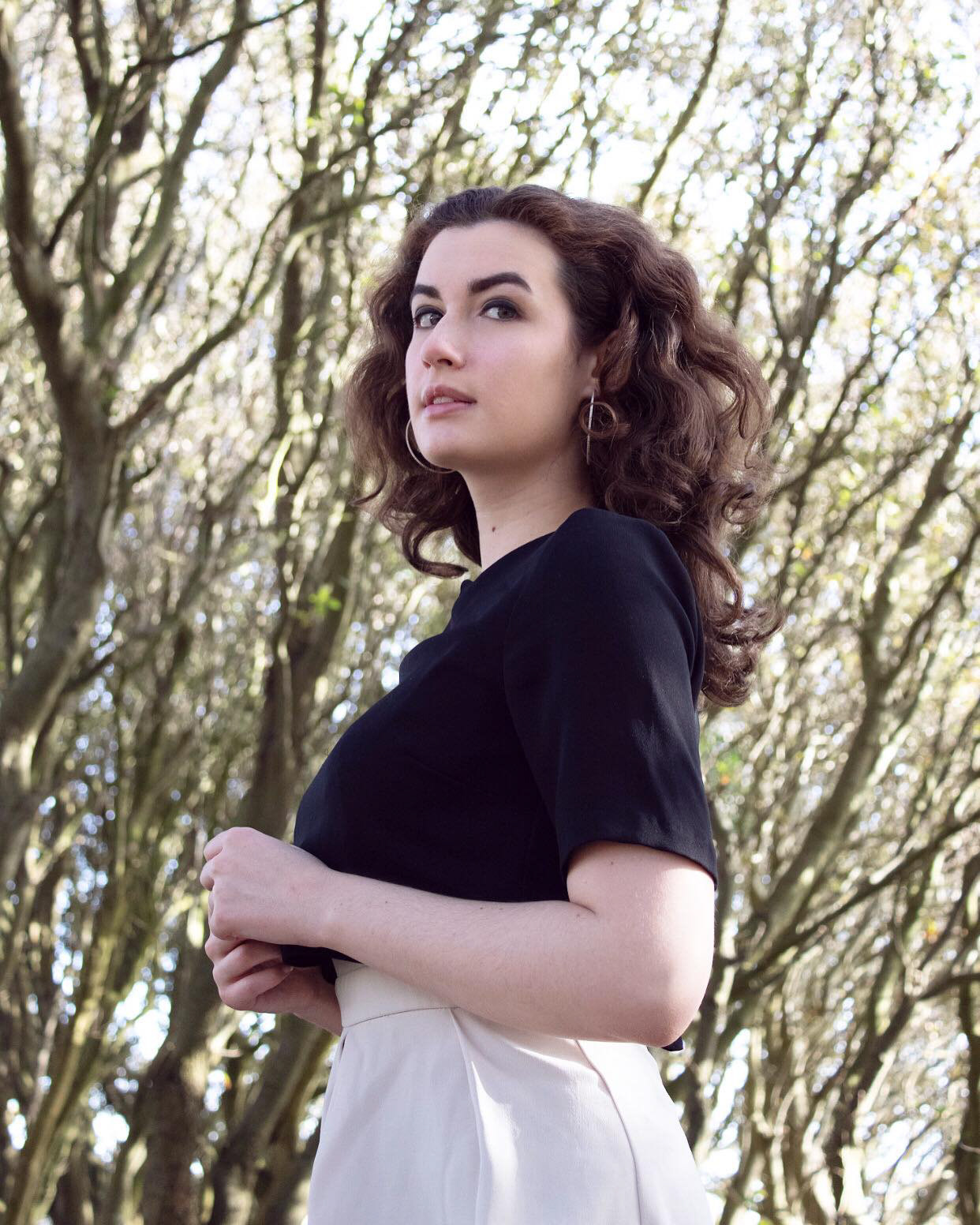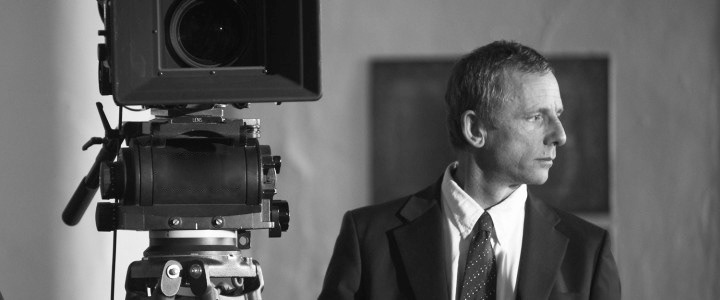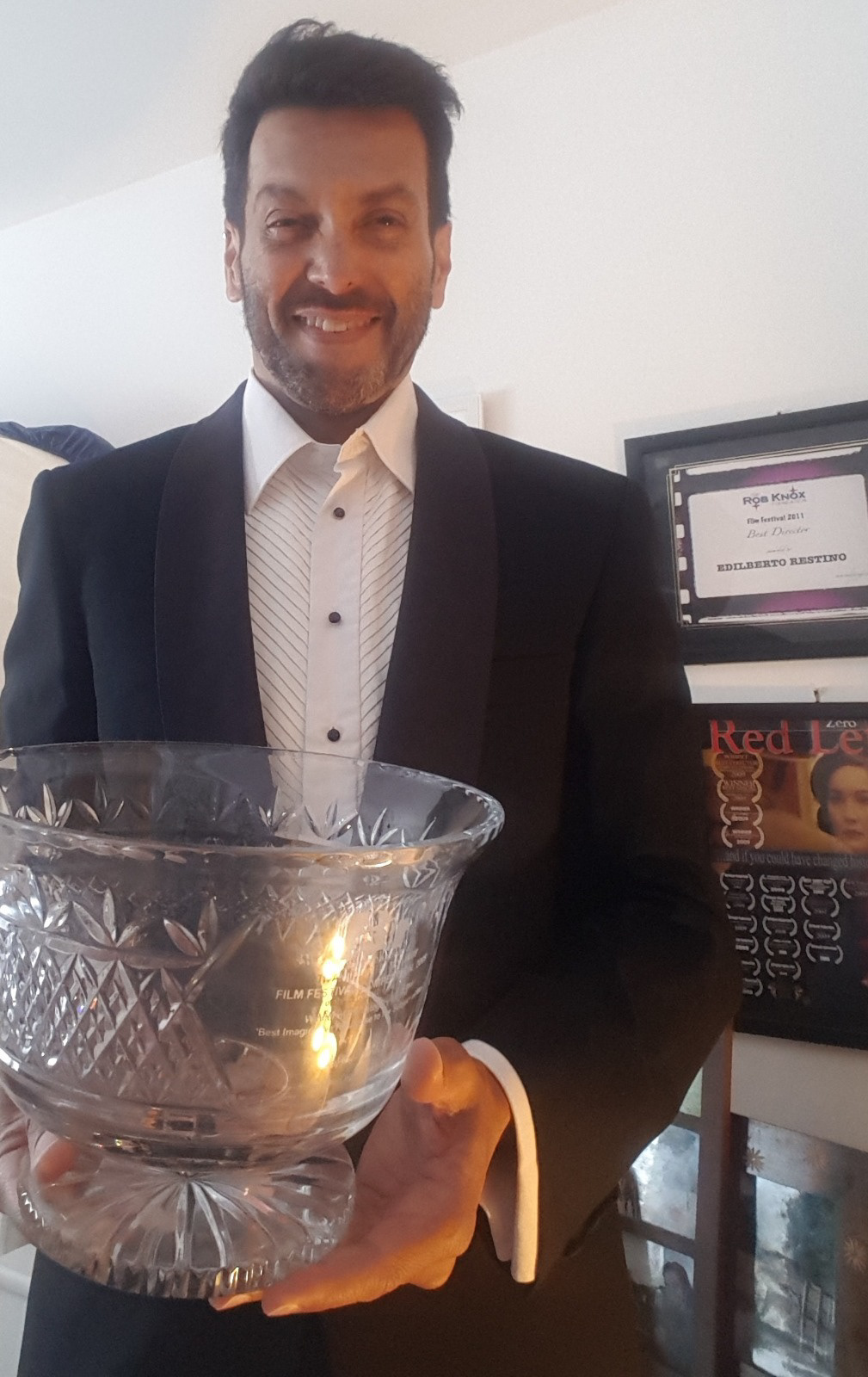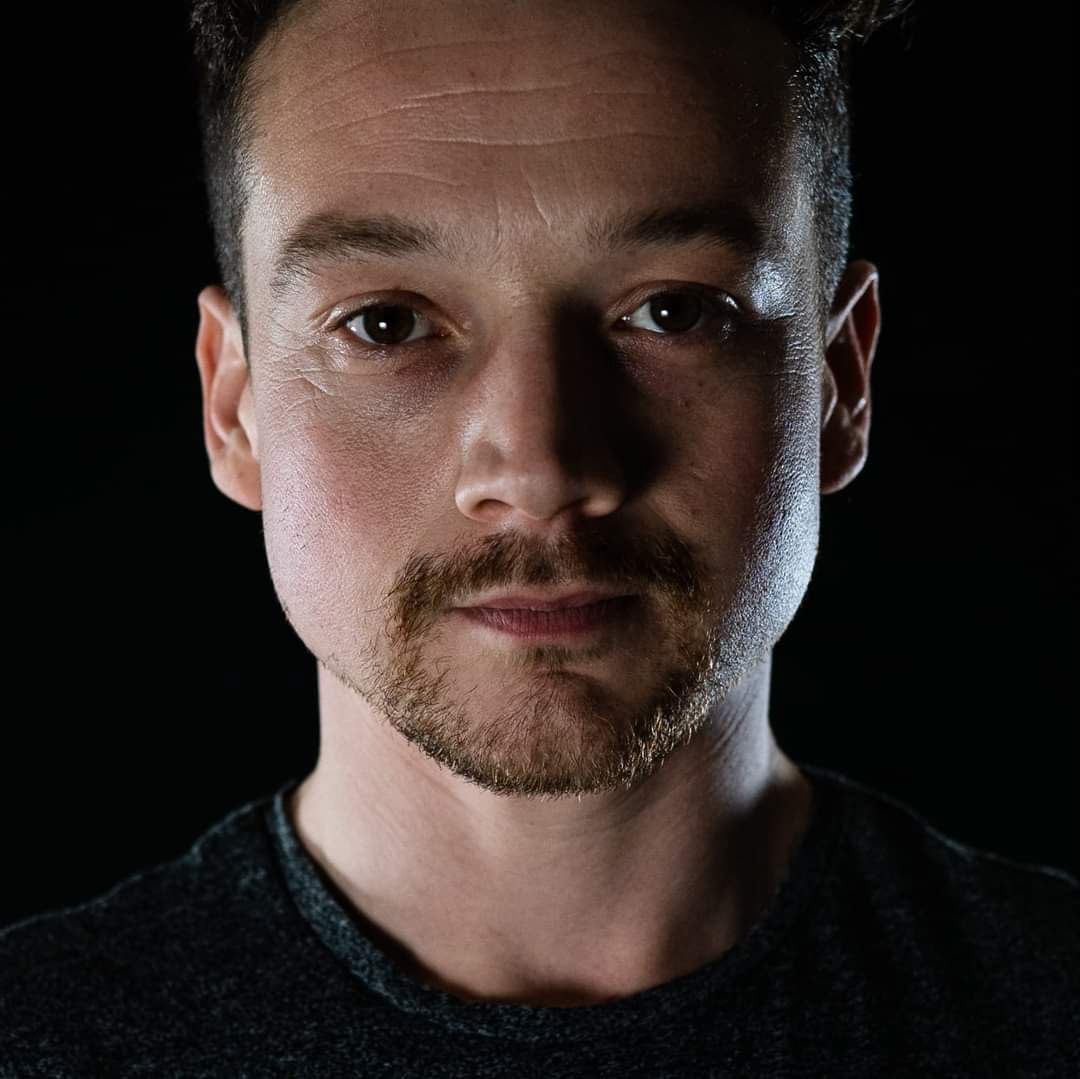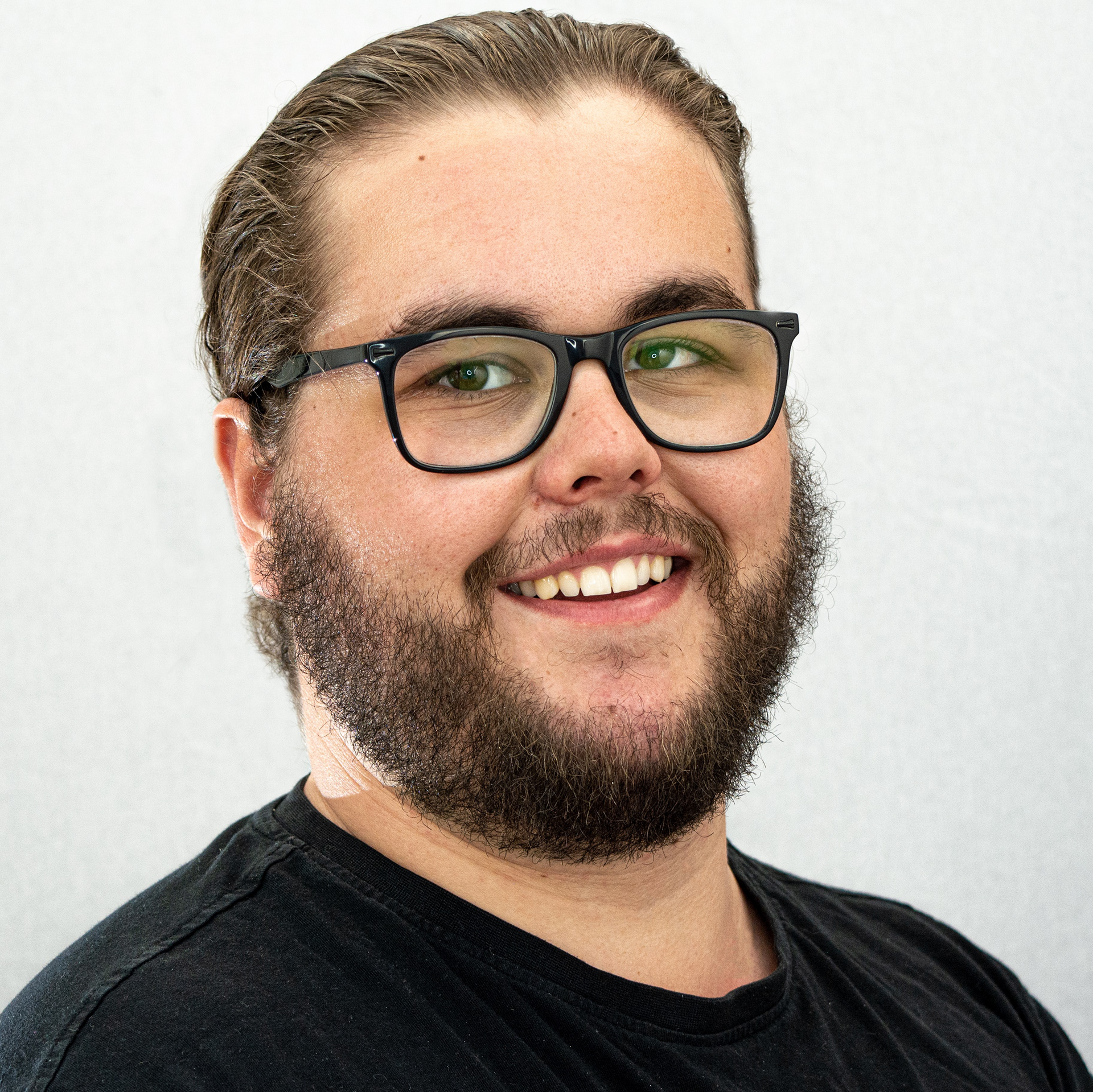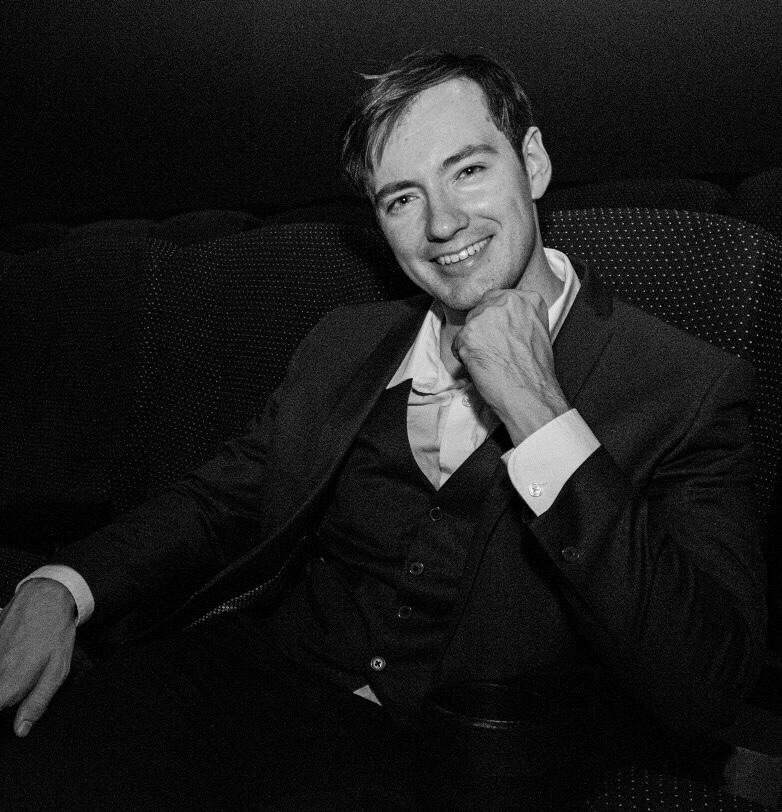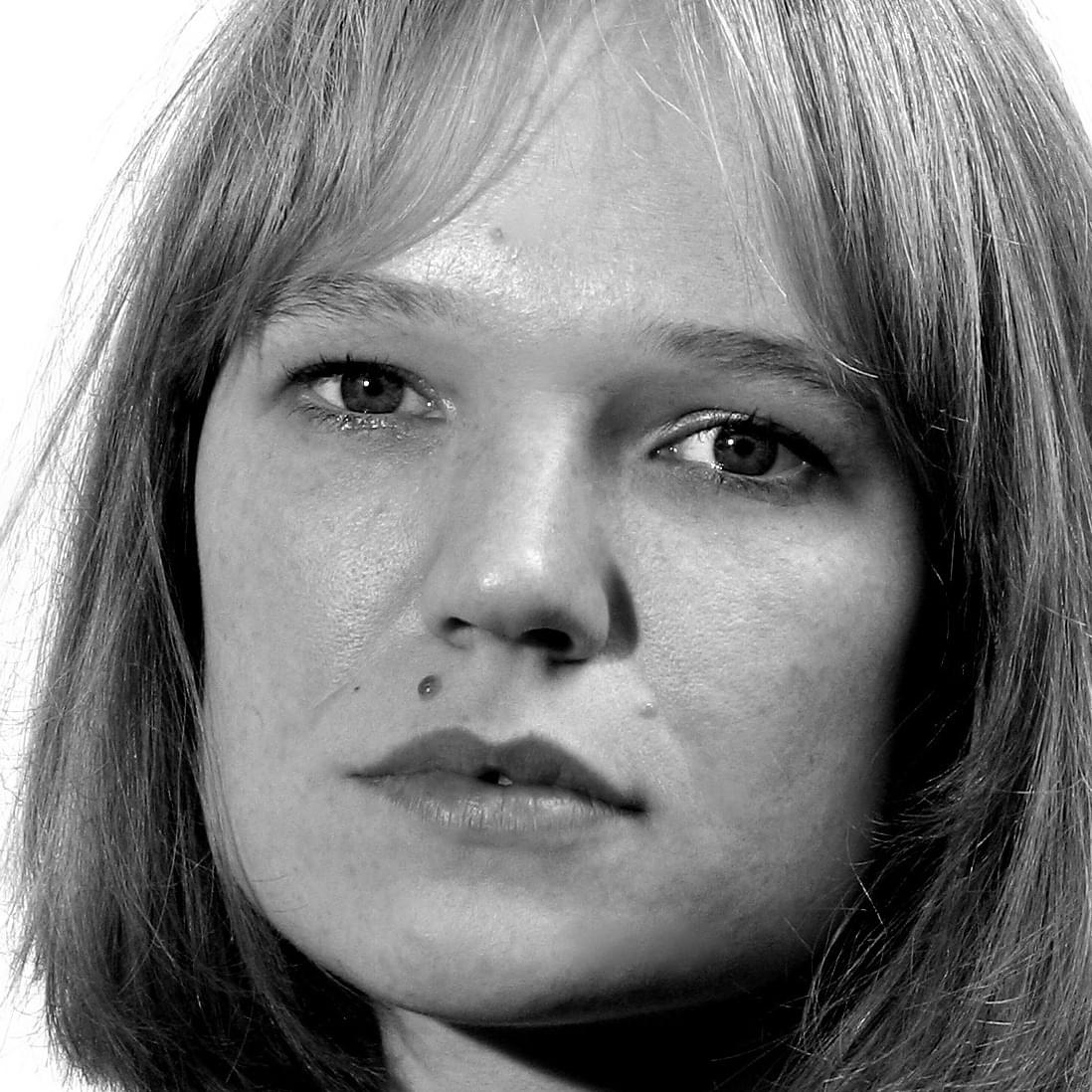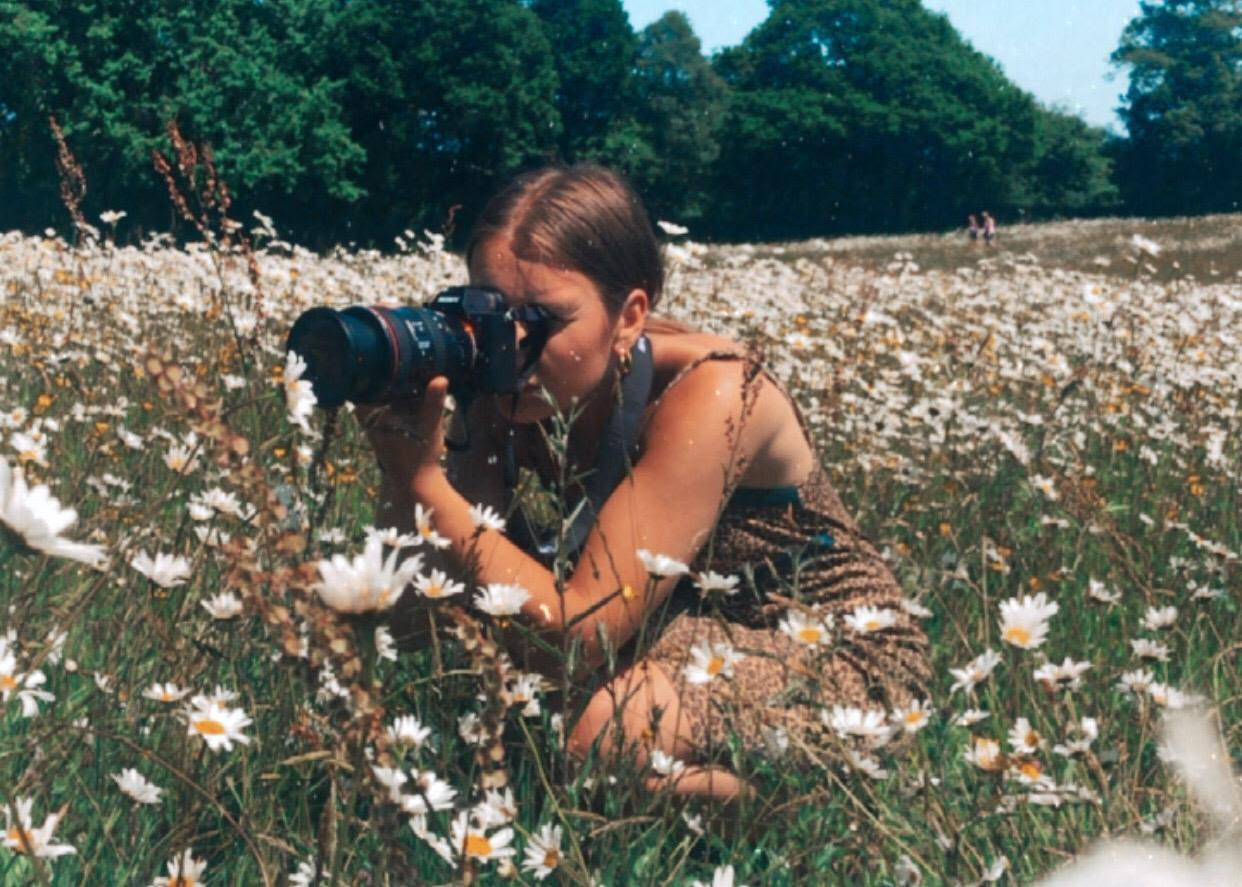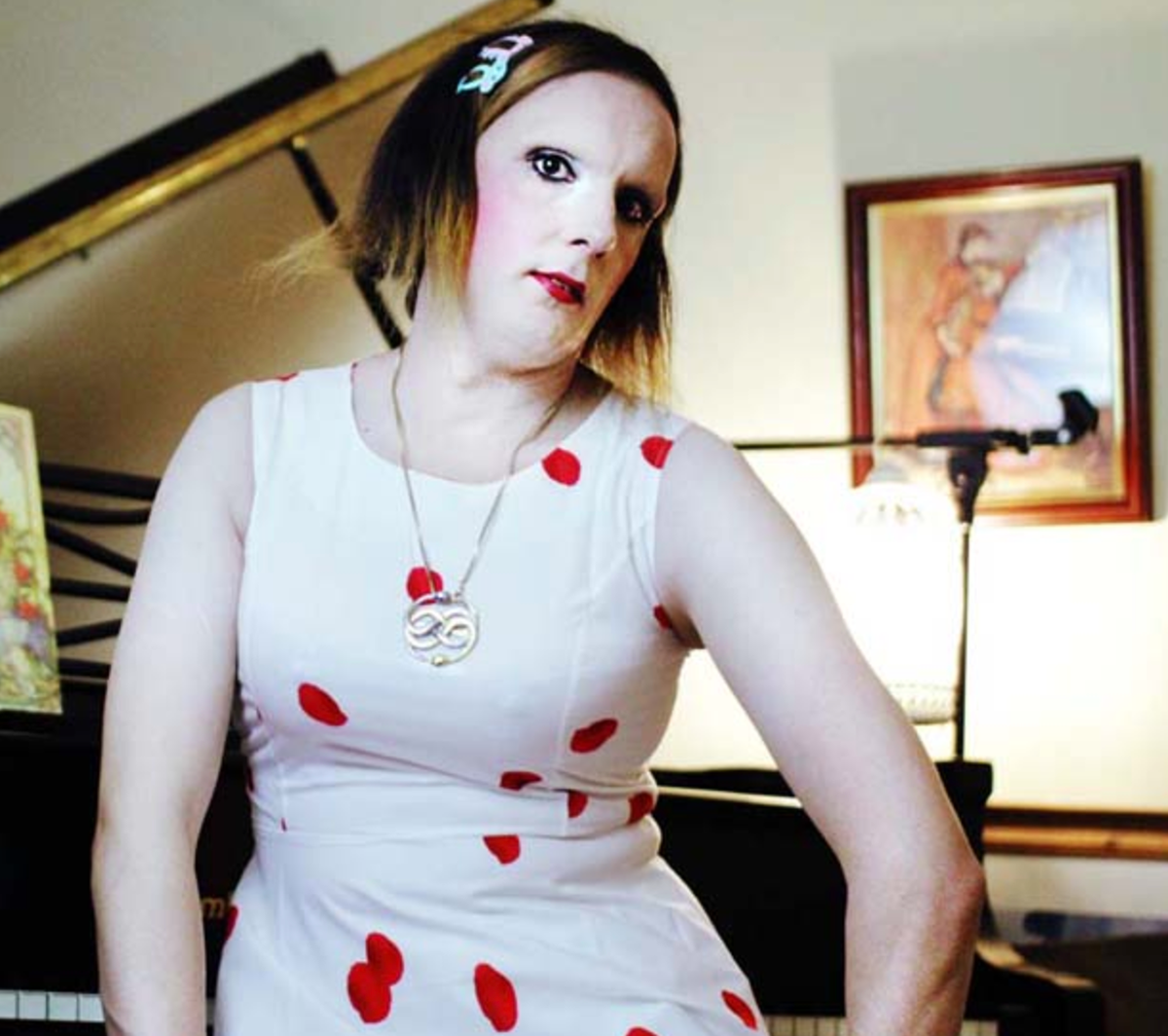 THE CREW
Executive Producer - Suzy Miller
Producers - Suzy Miller & Ed Restino
Director - Edilberto Restino
Production/Location Manager - Sue Whitting
Assistant Prod Manager/Communications - Erika Blaxland-de Lange
DOP - Ben Cole
Sound Recordist/Boom - Xander Phillips
2nd Camera/Gaffer - Ron Bassett / Raphael Moran
3rd AD - Holly Vallance
1st AD - Jamie Neagle 
2nd AD - Katharina Ahlemeyer
Stills Photographer - Cameron Lula
Runner - James Howell
Hair & Makeup - Claire Field
Editor - Emily Gwyneth Roberts

ADR - Steve Thomas

Sound Editors - Suzy Miller & 'The Dude'
Dubbing Mixer: 'The Dude'
Composer - Eveshka Ghost 

Drone Operators - Katharina Ahlemeyer
Movement Coach - Stuart Goodwin
Online Editor and Grade Ben Cole
Documentary of the film - Katharina Ahlemeyer
Poster photo by Sam Cartwright
Poster designed by Jamie Neagle
"Born To Fly" by Vacant Angels - Mark Evans & Mary Joy Johnson

THE CAST
David Tarpey - RONAN
Claire Kinson - JULIETTE
Deborah Kearne - KAREN
Sam Cartwright - ALEX
Ruth Driscoll - POLICEWOMAN
Xander Phillips - POT DELIVERER
SPECIAL THANKS TO:
Emerson College
FRowResource
Sue Whitting
Celine Kamadaye
Forest Row Community Facebook Group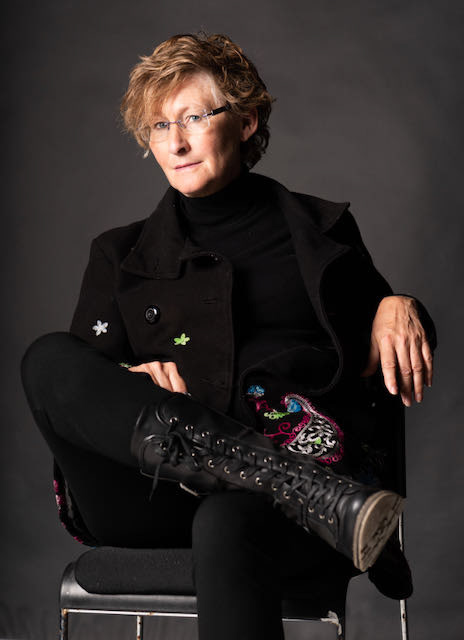 Suzy Miller: Writer/Producer
Quarter Finalist Los Angeles International Screenplay Awards 2019 Holiday Season Competition (Imagine)
Semi Finalist Screencraft Shorts Competition 2019 (The Nuns' Referendum)
Winner The London International Screenwriting Competition Dec 2020  (One More Guest?)
Quarter Finalist The London International Screenwriting Competition (Blood in the Shoe)
Depth of Field International Film Festival Silver Scriptwriting Awards (Blood in the Shoe and One More Guest?)
Nominated by The Monkey Bread Tree Film Awards (short: One More Guest?)
Semi-Finalist ScriptWrite Short Script Contest 2021 (One More Guest?)
Quarter-Finalist Inroads Screenwriting Fellowship Season 4 (Imagine: On Thin Ice)

Semifinalist Filmmatic Drama Screenplay Awards Season 6 (The Nun's Referendum)
Selected Toronto Lift-Off Film Festival (One More Guest?)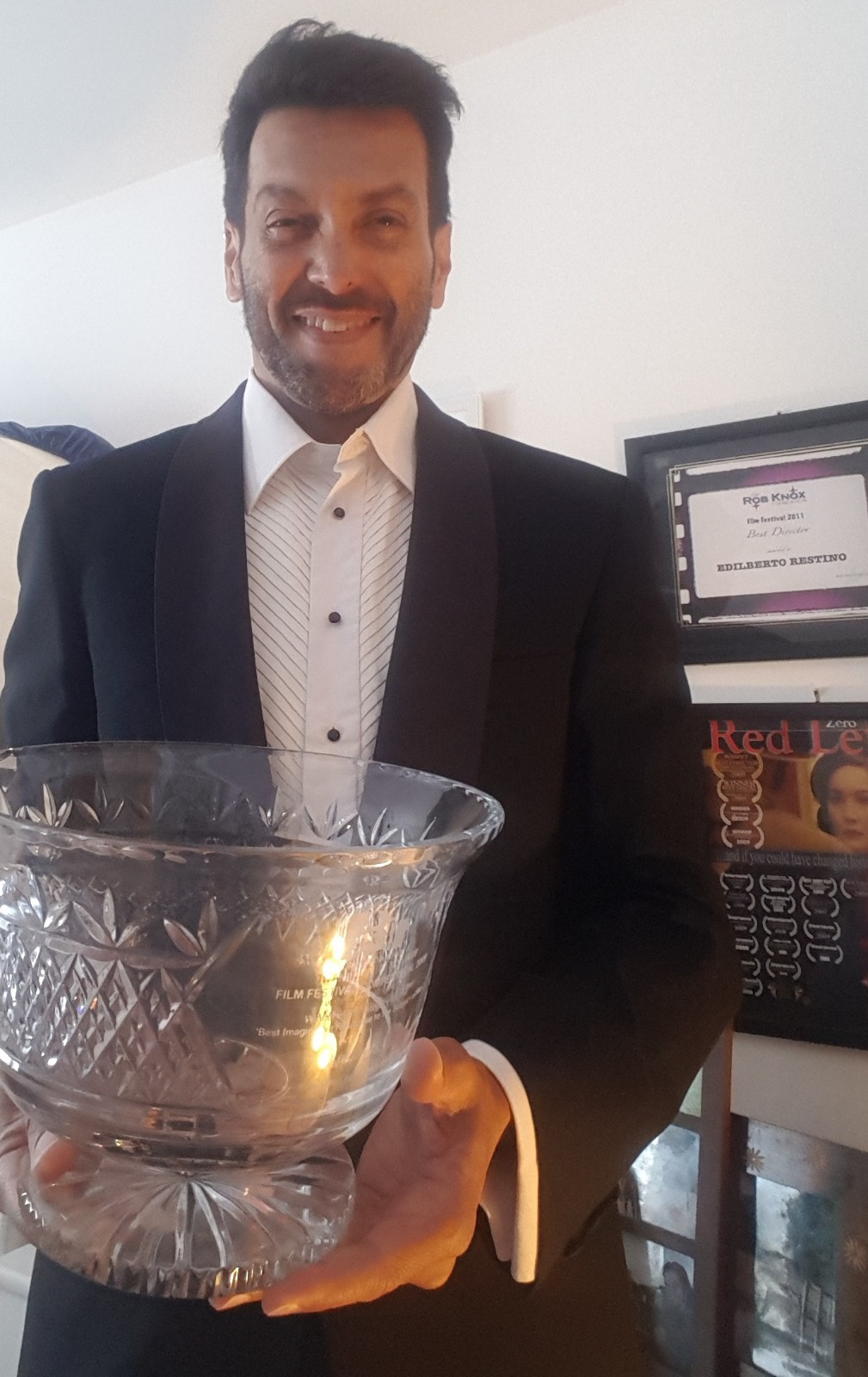 Edilberto Restino: Director/Producer
PHD as Sociologist and Politic Scientist, a Brazilian film director living in the UK. With 22 awards, I am one of the most awarded directors in the UK. I have directed plays and written 5 books, and the film "A Brunette Kiss" was finalized in June 2010, winning Best Director Award at Rob Knox Film Festival 2011, The Grand Prix Award in 2012, winning and being nominated in various other festivals. With Tony Imi and Bridie, I also shot "Bridge Over Blue" in 2010, "Bridge Over Blue" won Best Director award and Best Actress award at Rob Knox International Film Festival in 2015, won another 3 festivals and was nominated over 50 times. I have made many films as director and as director of photography, including the Feature film The Scandalous Four, as DoP, winner at Los Angeles Film Festival and London Independent film festival.
Eveshka Ghost: Composer
I mainly compose music for film, and have won awards for 
The Bastard Sword
, a fantasy feature film that I wrote and directed.
I have also won two awards for 
Ravenstein
, a horror movie.
For any queries about my work, film or music, please contact me at 
eveyghost@gmail.com
. I will be most happy to hear from you!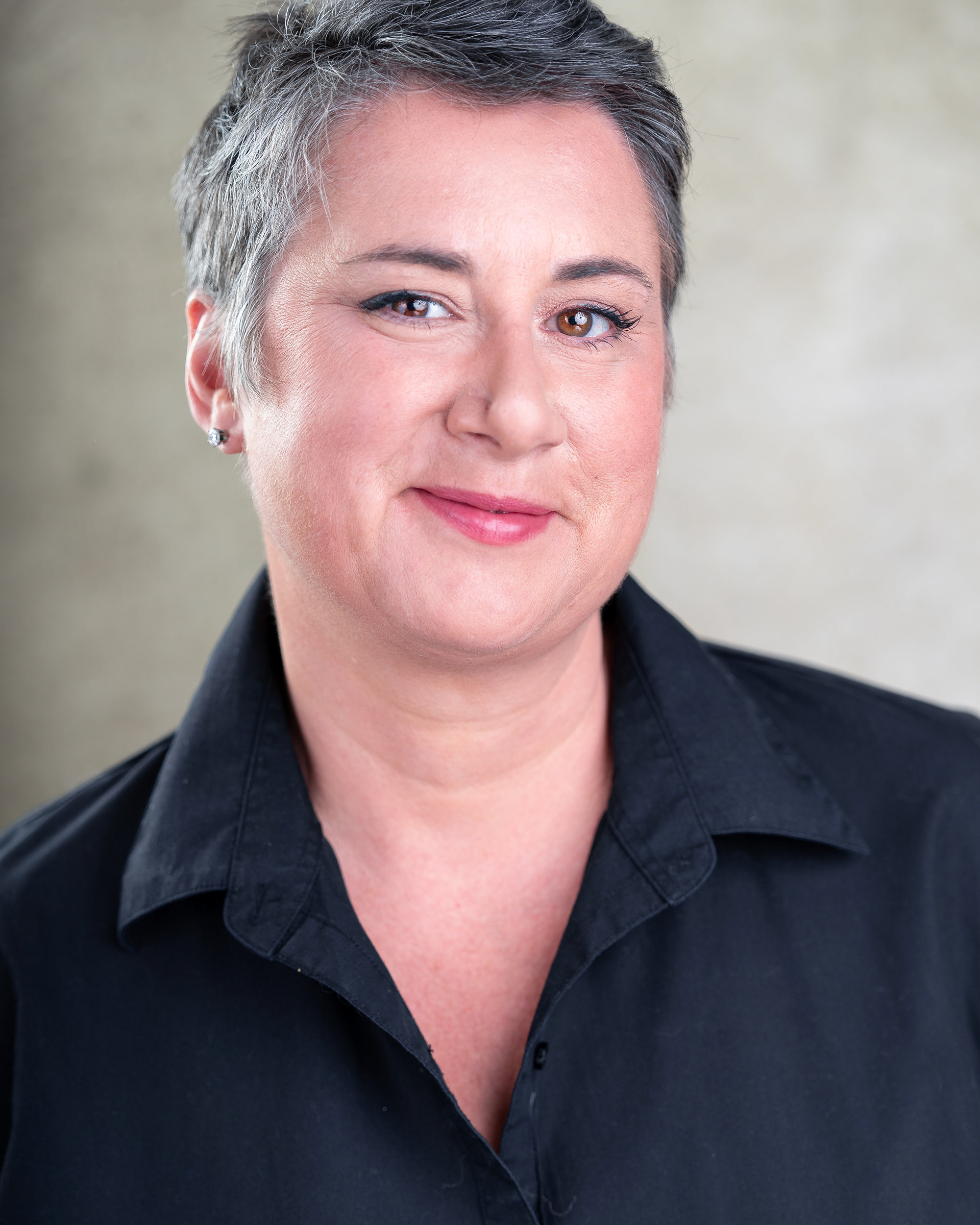 Deborah Kearne: 'Karen'

Graduated from the MA course in professional Acting at ALRA in December 2015. Theatre includes:
The Revengers Tragedy at the Rose Theatre Bankside for Em-Lou Productions, writing and
performing in her one-act play Cross, directed by Naomi Wirthner, which premiered at the
Wandsworth Fringe, HookHitch Theatre's It'll Be All Write on The Night at the Arts Theatre Studio in the West End, Doubt for Dark Unicorn Productions at The Printers Playhouse, Cut Throat for Trip; Guts at the Camden Fringe Festival, A Christmas Carol for Lanternlight productions and last summer a season of open air Shakespeare for One Fell Swoop. Sketch comedy includes: writing and performing in the female Comedy Platform Standing Ovariation, The Frow Show and The Treason Show. TV includes: BBC drama The Miniaturist.
www.spotlight.com/interactive/cv/1179-1207-2165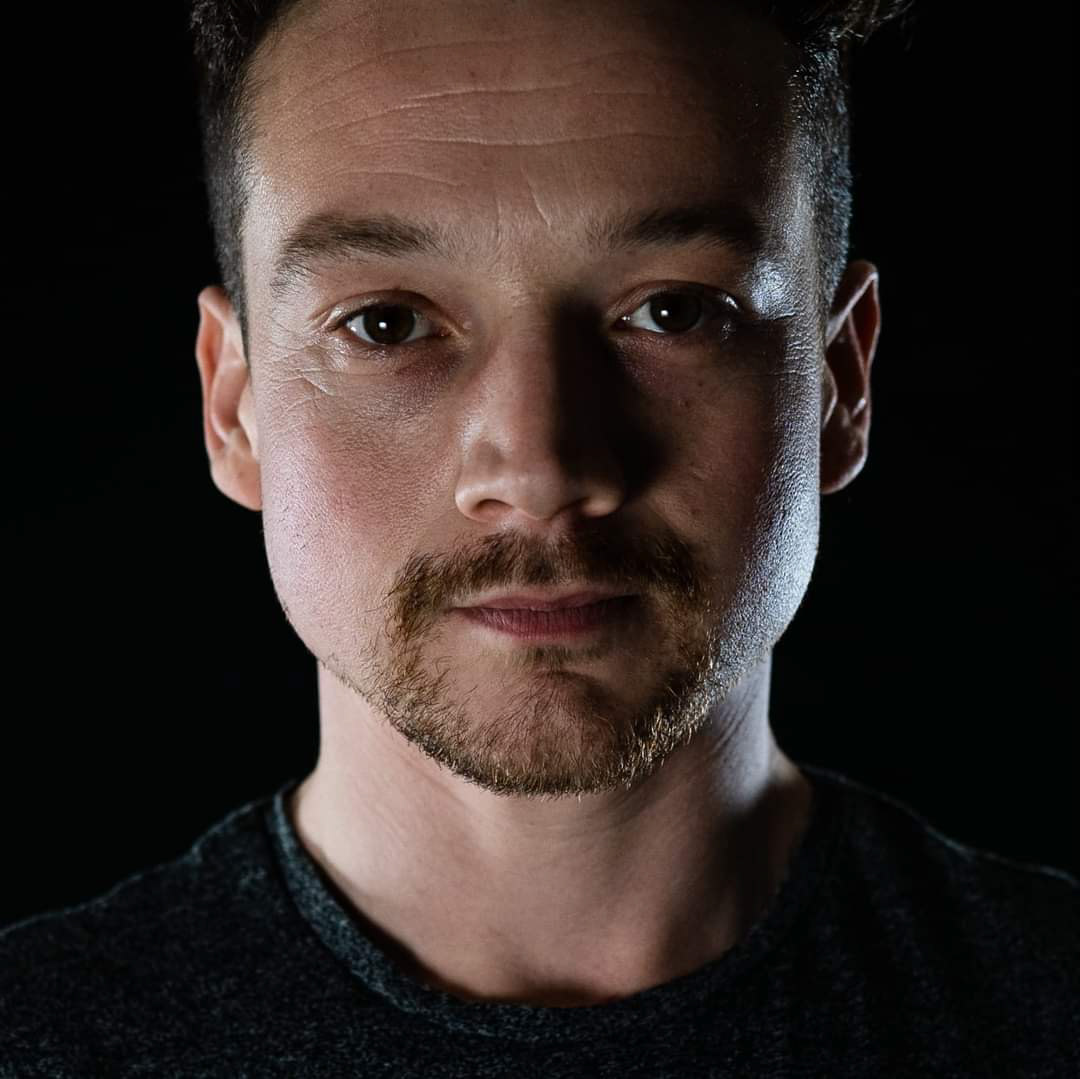 Ron Bassett: 2nd Camera/Gaffer
I am a newly established filmmaker covering weddings, commercials and short films. Experienced in camera operations particularly gimbal. I'm a part time musician and hobbyist and love all things creative. 
Ruth Driscoll: 'Police Woman'
Although not an actress by profession, Ruth's interest and enthusiasm for the world of  performance, film and theatre have suffused many aspects of her life - in particular, her  professional life. As a teacher, Ruth wrote, directed and produced several full-length musical productions and  many concerts, incorporating the performance arts of dance, acting and musical composition.  She has an intuitive understanding of story-telling, comedy, directing and audience connection. Her role now is as a business owner. Her business, The Life Liberator, leads those in manipulative,  abusive, controlling relationships into empowerment and freedom. Here, her understanding of key  principles that contribute to an actor's skill - such as, body language, voice tonality, a deep  understanding of character, cause and effect - play an important part in how she is able to  support her clients to safely stand up to intimidating and abusive behaviours. Ruth also uses her skills in professional public speaking. She tells her story from stage to great  dramatic effect. She has delivered a TEDx talk in which she uses her skill at comedy to deliver an  important message in an entertaining manner. For several years in succession, along with her business comedy partner, Ruth has written  comedy skits and performed as host and MC for the Professional Speakers Academy Annual  Awards Ceremony.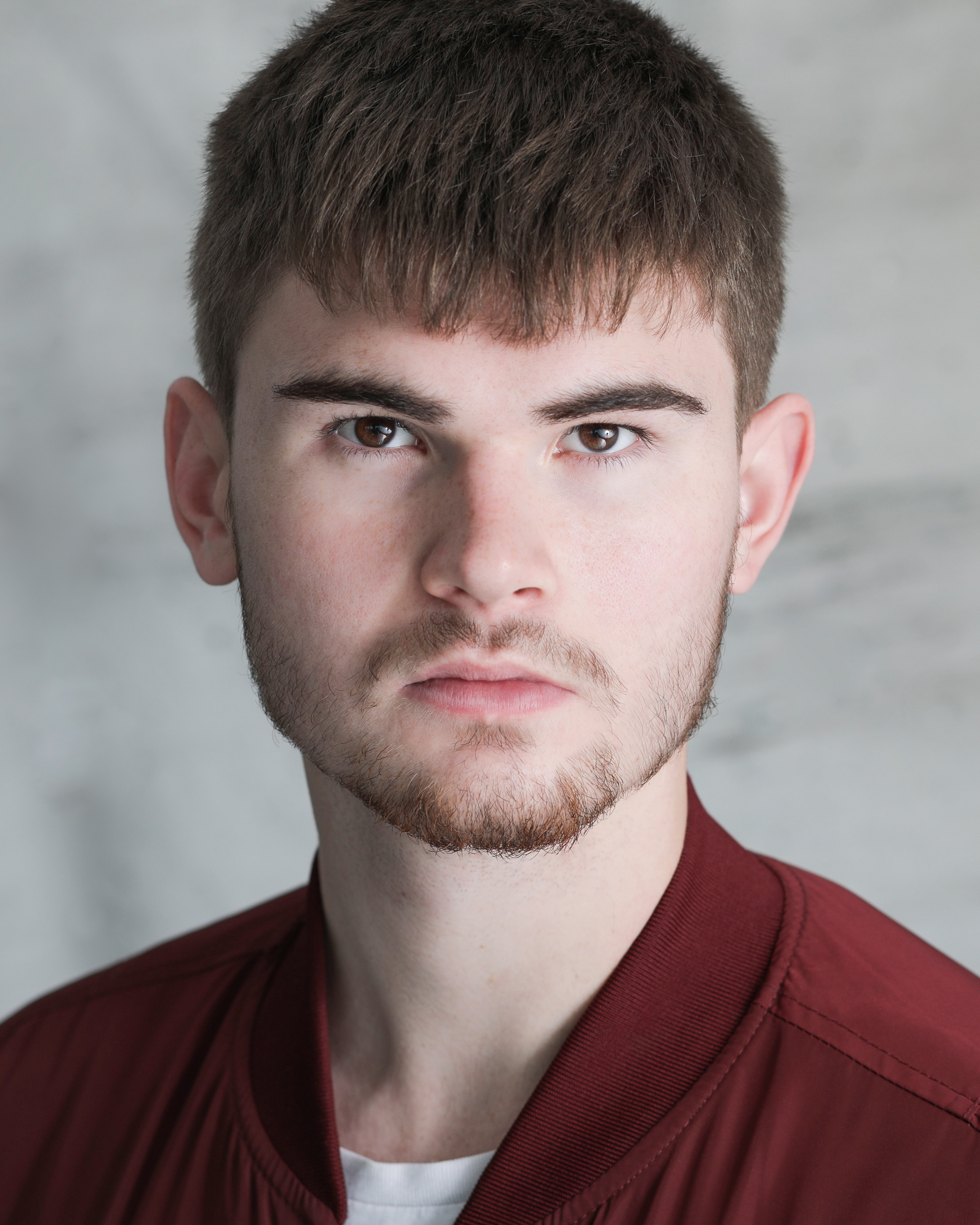 Sam Cartwright: 'Alex'
Sam graduated in June 2020 with a 1st class BA in Performing Arts from the Institute of Contemporary Theatre Training. 
Recently, Sam has appeared in a national TV commercial, performed with Jack Whitehall on his tour and was in Jess Glynne's christmas music video as well as performing three Shakespeares, when government guidelines allowed. 
Sam is also a professional headshot and portrait photographer.  
Ben Cole: DOP
Ben Cole is an award winning Cinematographer, his films have won awards at BIFA, a Silver at IIFAwards, His last feature 'Winterlong' was nominated for the Michael Powell Award for Best British Film at Edinburgh International Film Festival and his project 1 Giant Leap was nominated for 2 grammies. He teaches Film workshops at BIMM film School in Brighton and is a founding member of A Band Of Brothers mentoring young men at risk of the UK criminal Justice System.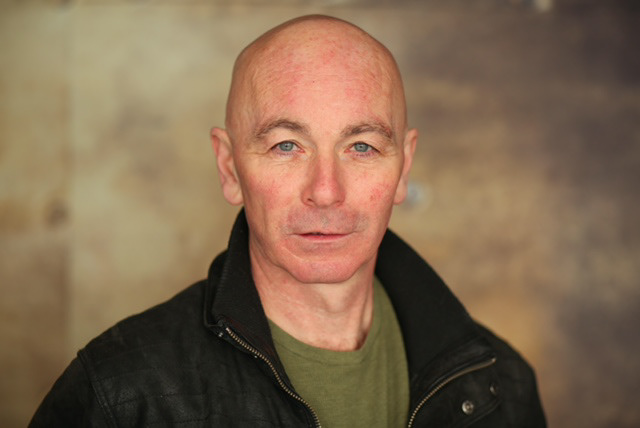 David Tarpey: 'Ronan'
David returned to acting five years ago and has appeared on stage, screen, TV, commercials and music videos.  He has performed in plays such as Festen and The Seagull with Sussex-based Barebones Project and has appeared on BBC 1, Channel 5, The History Channel and The Crime & Investigation Channel. He plays Anthony, a London gangster in Tamil and English-language Netflix action movie Jagame Thandhiram, a long-held dream project by renowned Indian director Karthik Subbaraj. It's due for release on 28 June 2021.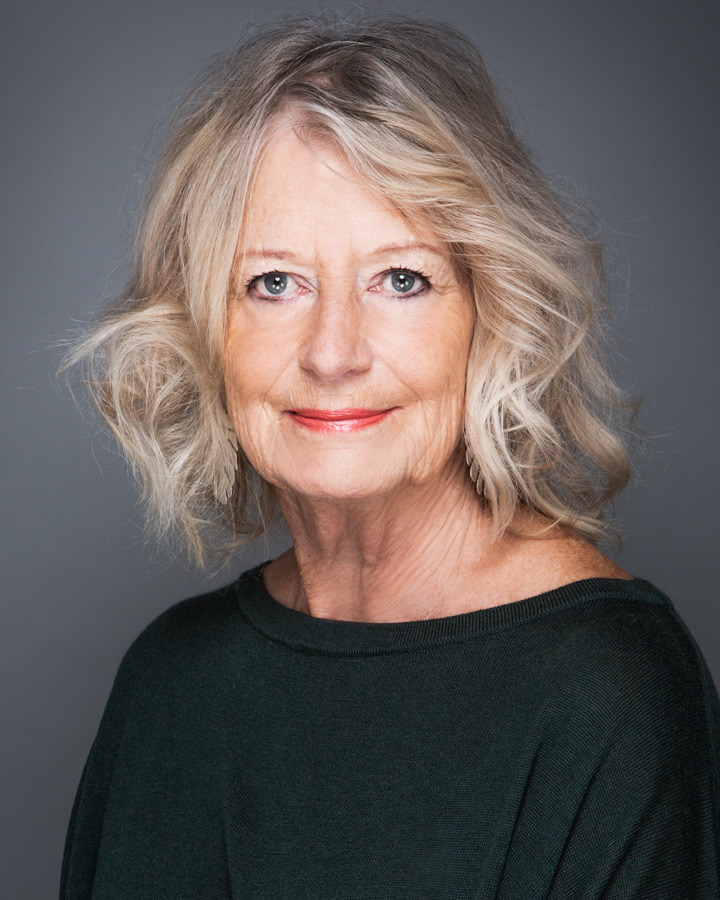 Claire Kinson: 'Juliette'
Lucky enough to start my career at a young age with Sir Bernard Miles at The Mermaid Theatre London where I performed in Androcles and The Lion, Tis Pity She's A Whore and the Showing Up of Blanco Posnet! TV credits included Compact and narration for BBC Sunday Religious Programmes. I then left the theatre for love to return 8 years ago since when I haven't looked back! I am a writer/painter/voice artist/Cabaret performer/Mum and Granny!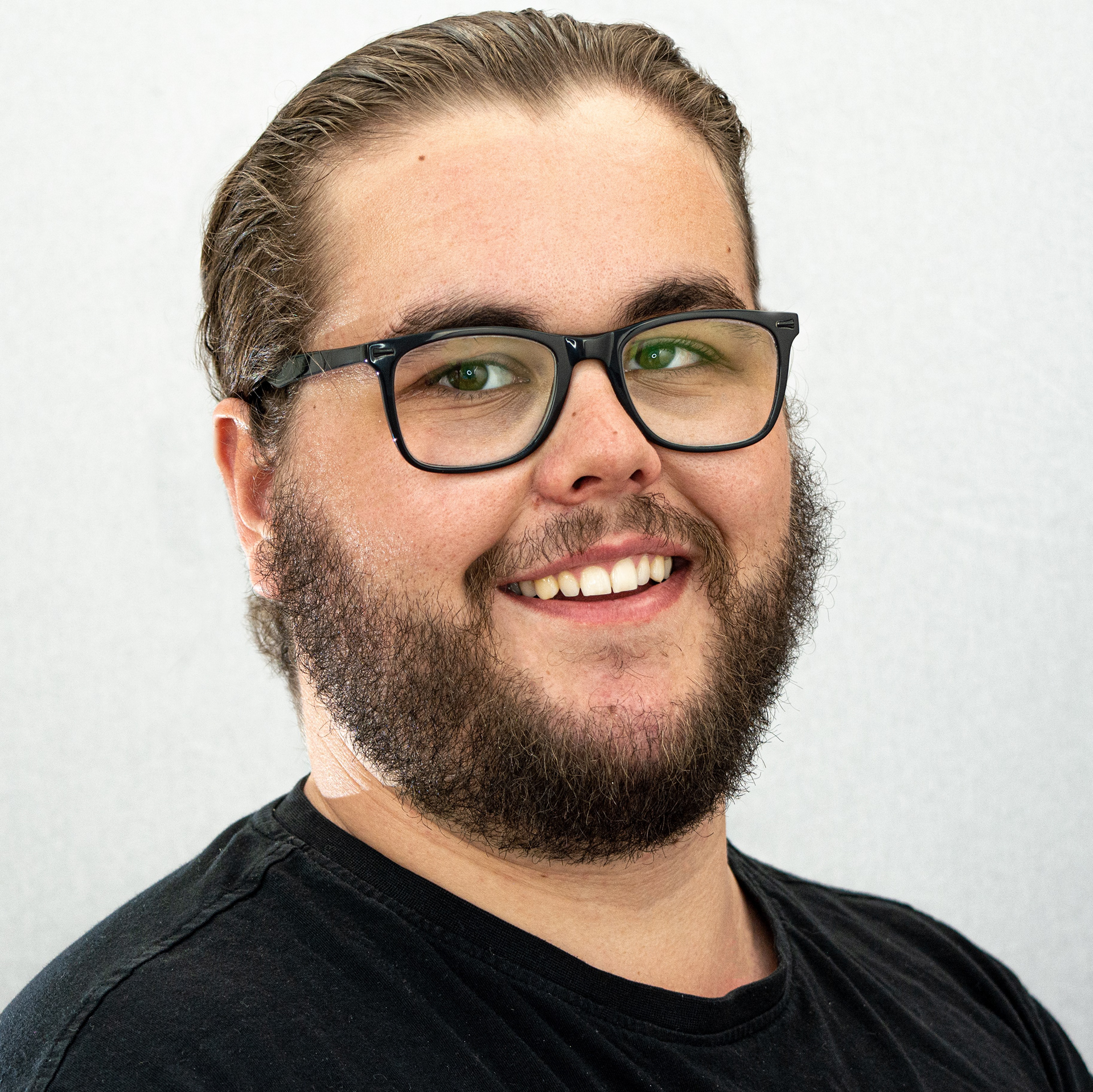 Raphael Moran: 2nd Camera/Gaffer
Raphael Moran is an award-winning film producer and director, having won best music video and best web series at international film festivals, and received nominations for five more. He has most recently directed the web series, "Wizard Grandpa Stories," which is featuring on Amazon Prime Video. He has been the Festival Film and Photography Producer/Director for the Byline Festival since 2017, and has an ongoing collaboration with the Byline organisation. Raphael has founded and is the CEO of companies that specialise in the entertainment industry; Moran Films (video production company), Moran Associates (publicity and talent management) and Moran Enterprises (business administration). He has collaborated with award-winning filmmakers, including working with Primetime Emmy-Nominated cinematographer Christopher Titus King on several projects.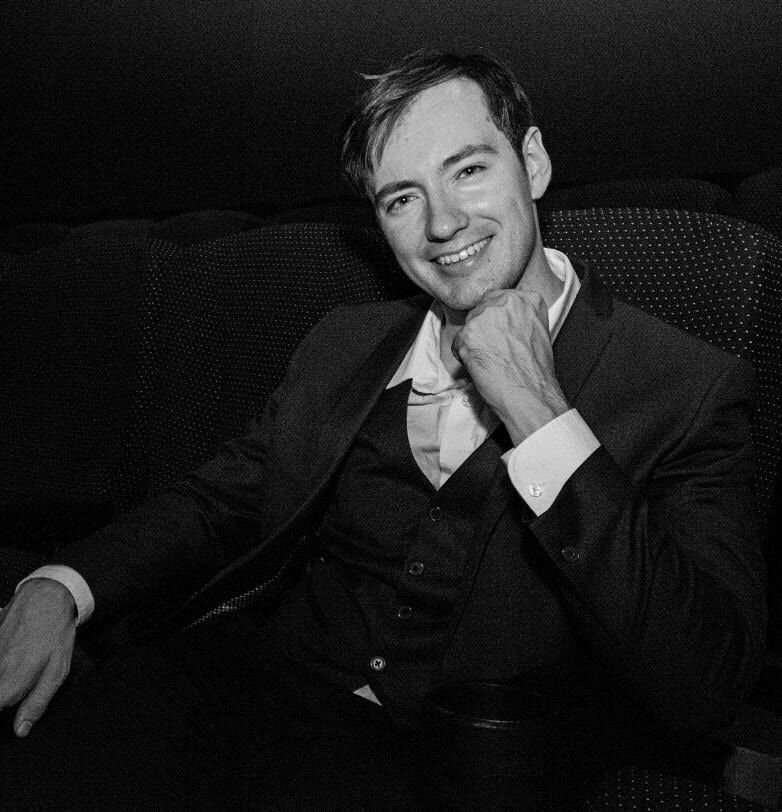 Alexander "Xander" Phillips : Sound Recordist & 'Pot Man'
Alexander "Xander" Phillips (Born 19th of December 1994) is an Actor, Producer, Voice Actor and Musician best known for his role as Tias in four time award winning film "The Bastard Sword". Xander credits his interest into cinema from watching old VHS tapes of classic movies at an early age, but wouldn't pursue filmmaking until many years later. 
In 2015 Xander became friends with Composer/Director Eveshka Ghost and joined Rusalka Pictures as film crew and worked on 3 "abandoned" film projects before acting in the first finished film by Rusalka Pictures, "The Granary" (2017). Since then Xander has starred as "Tias" in the four time award winning fantasy adventure film "The Bastard Sword" and has spent a lot of his time producing films including Ravenstein (2020) and Pavilion (2021) 
Xander is one of two partners that owns Rusalka Pictures Ltd. (Co owned with Eveshka Ghost). Xander also spends a lot of time voice acting and writing and most recently began creating a silent movie series entitled "The Misadventures of Cliff Hanger".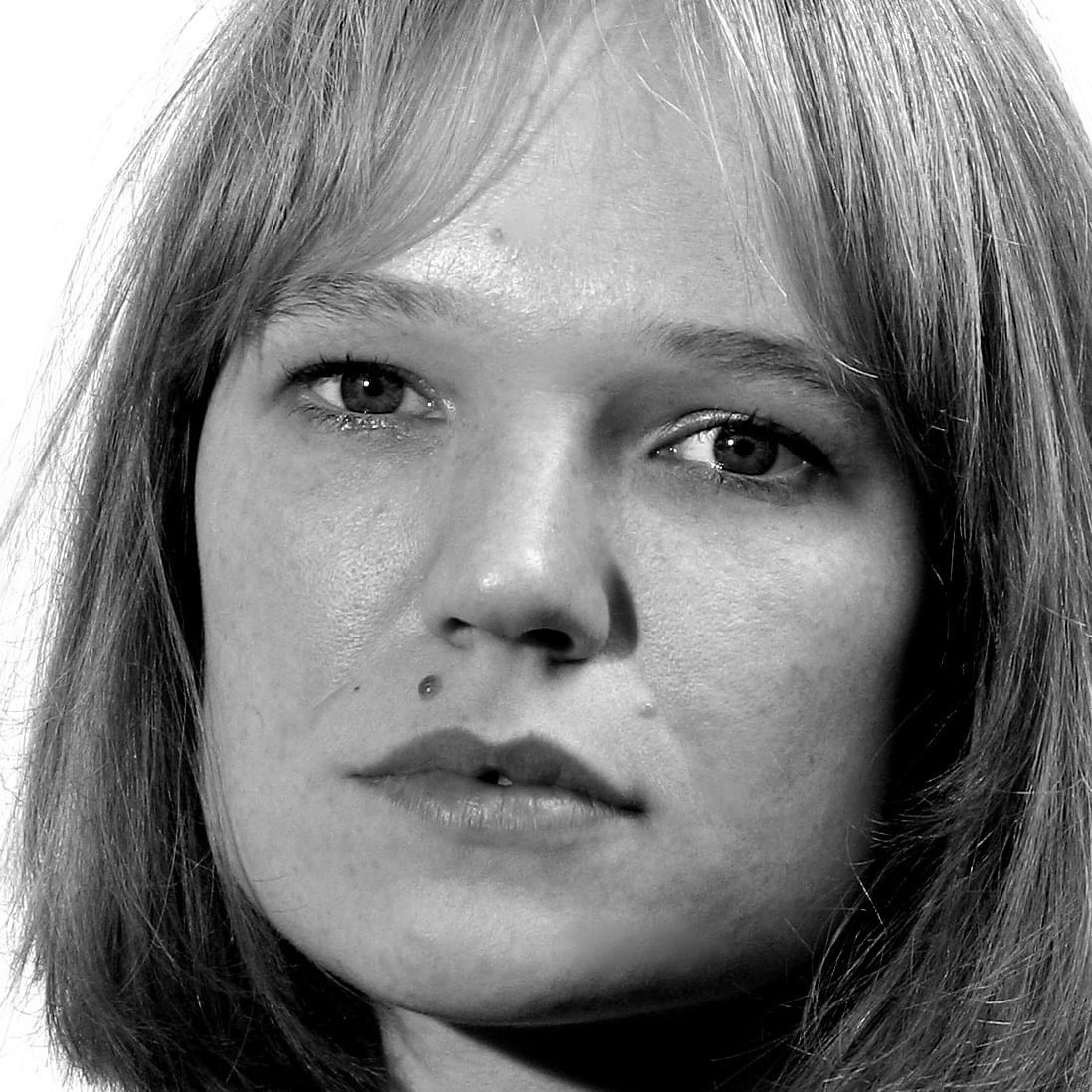 Erika Blaxland-de Lange: Production Assistant
Erika Blaxland-de Lange has a passion for film and theatre. On completing her acting diploma in Berlin she toured as an actress and busker of the harp around Europe and to New York, attending festivals and performing with various companies. More recently she was producer for the award winning Pericles Theatre Company and community screening manager for the documentary film Down to Earth. She lives in Forest Row with her partner and 2 children.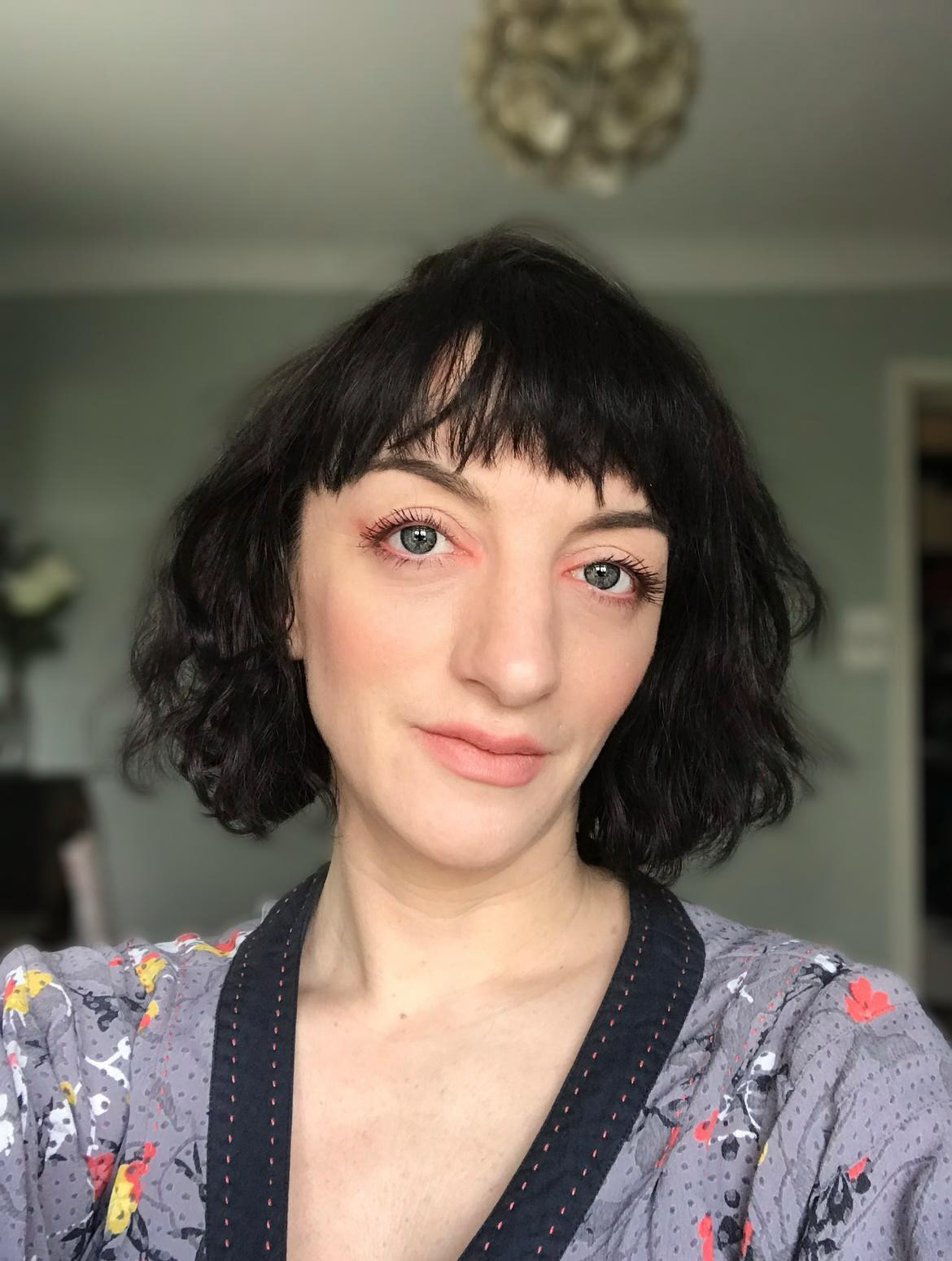 Claire Field: Makeup & Hair
Trained at the Academy of Freelance Makeup Artistry, Claire is a freelance makeup artist based in Sussex. She is experienced in working in a variety of fields across film, television, corporate, music, red carpet and bridal.

Claire is experienced in working with personalities & artists, putting her clients at ease. She prides herself on her professionalism. Claire loves the variation the job brings, is truly passionate about the art of makeup and being a part of her clients journey whether that be bringing their character to life on set, their wedding day or special occasion.

Emily Gwyneth Roberts: Editor
I'm Emily, I'm a 21-year-old editor, currently living in Bournemouth. and I'll be cutting One More Guest. 
I am at the beginning of my creative career still and, as a disabled individual, am always looking for projects that give me the personal freedom to work in the best ways for me. 
I have a first class honours degree in Film from Bournemouth University and 5 years experience in editing. I am well versed in a variety of editing software and have worked on a range of projects. 
https://filmup.co/portfolio/emily-gwyneth-roberts/
Katharina Ahlemeyer: 2nd Assistant Director
 I am a 21 year old Videographer who grew up in Forest Row and I am now living in London. I am currently filming and editing for a Tv show and working as a freelance Videographer. 
Instagram @kats_photos_videos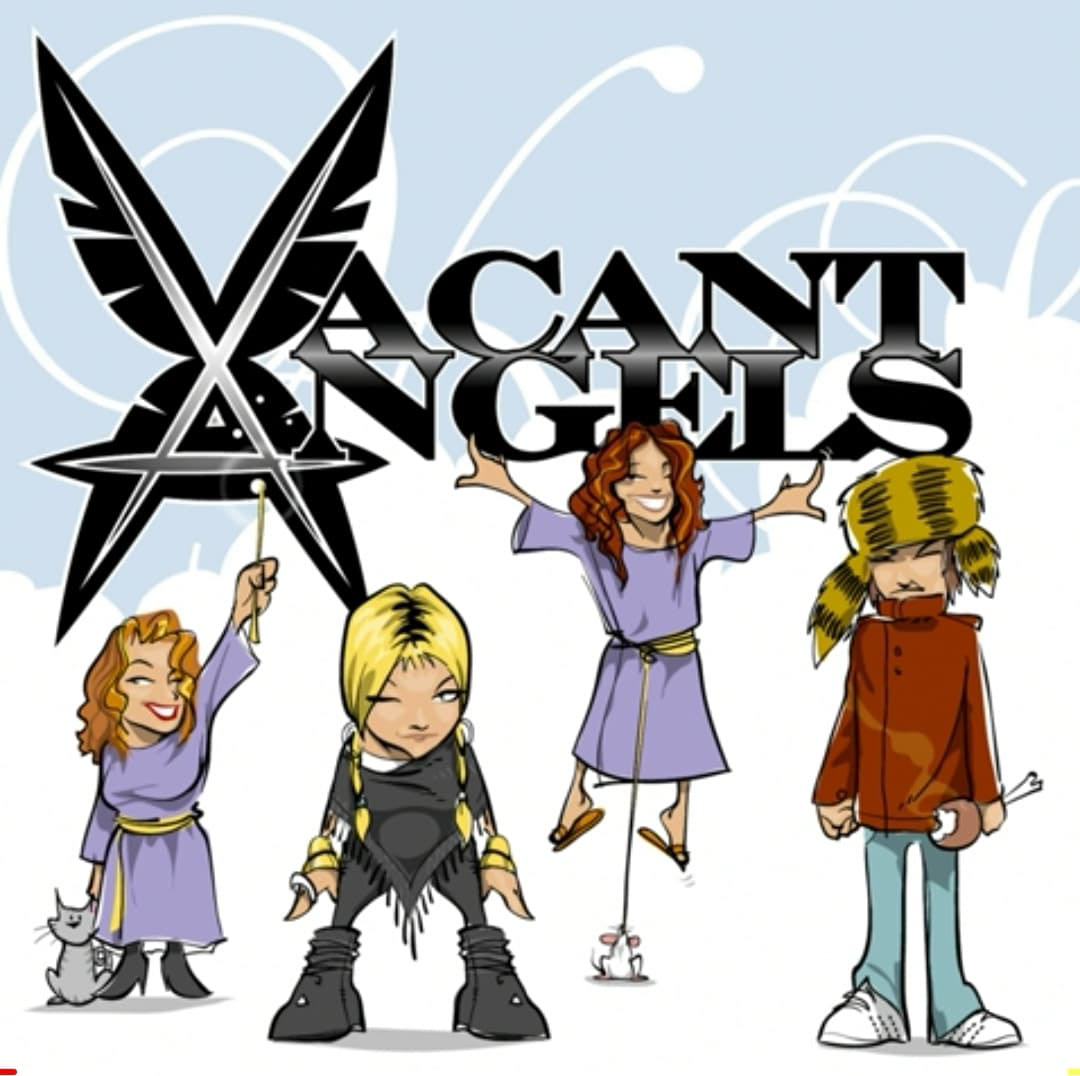 Vacant Angels: Band
A group of old souls who just can't help themselves... feeling, doing and recording what rises to the top from time to time.... Like a dormant old geyser that suddenly lets one off.... similarly thrilling if you're standing near them when it happens...

Vacant Angels are Mary-Joy/Mark Evans/Sue Holpin and Alicia Mitchell (with guest appearances from Terry Neale, Harry 'Runone' Strings and Quick Rich)