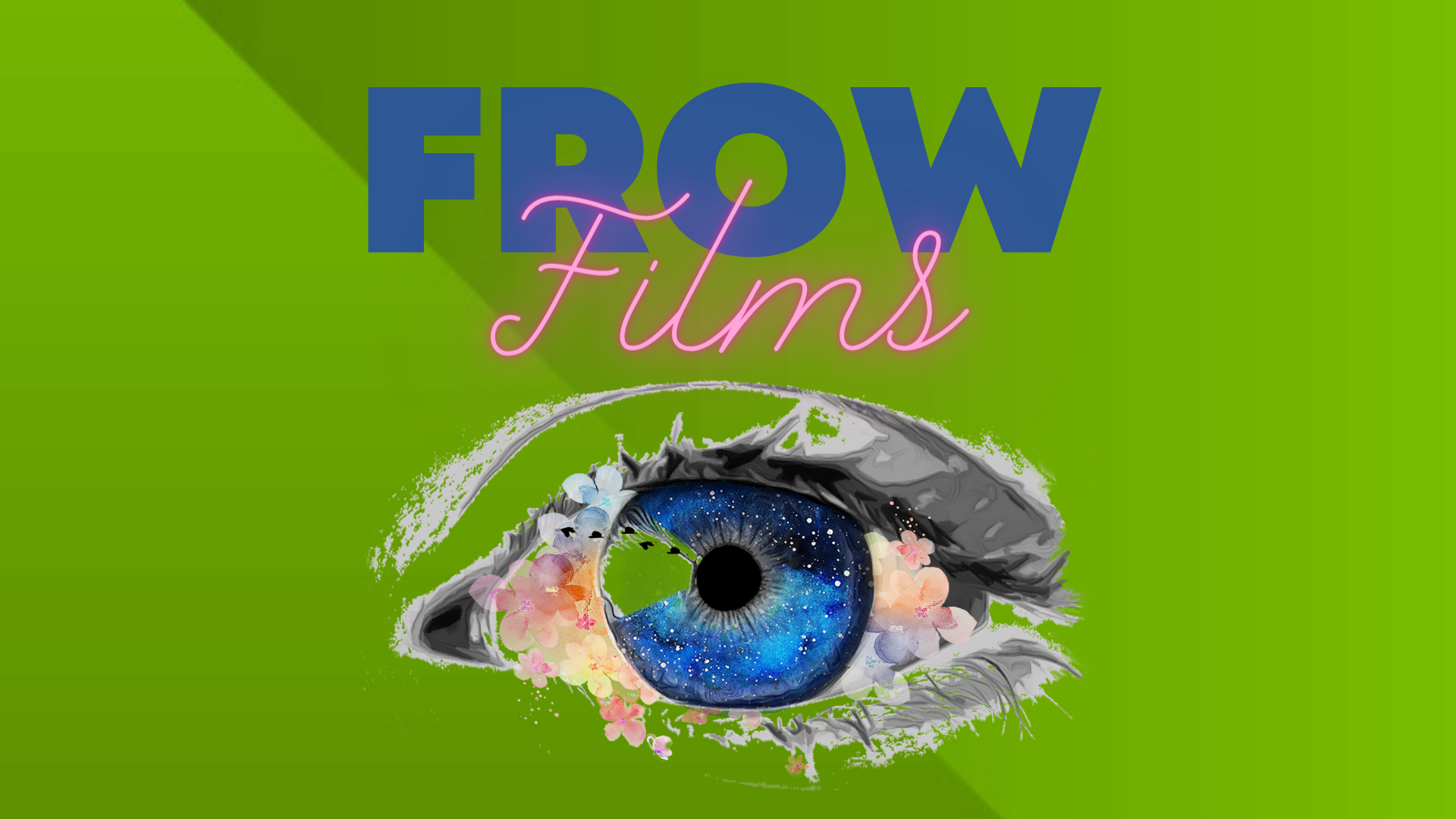 CALL OUT FOR DIVERSE ACTING TALENT -
After the successful local shoot for our short film drama, I'm now working on a Forest Row based short form series and REALLY WANT SOME MORE DIVERSE ACTORS!
Our white ones are lovely, it's true, but I have noticed that we are not exclusively white young and middle-aged heterosexuals in the village, and since I'm writing the series based around the availability of local talent, please please do make contact if you are interested in being part of the cast in future.
If you qualify as diverse (I do myself, simply by being an older woman working in the industry) - then please don't assume your 'diversity' will be used explicitly as part of the storyline - unless you want it to.
In fact, my casting policy is to see every actor as a potential for every part - boundaried only by the dictates of the world of the story.
Simply join our FROW Films Facebook Group, and put a link to some examples of your work.
https://www.facebook.com/groups/299526184844702